Business Transformation
In 2023, your digital transformation is only just beginning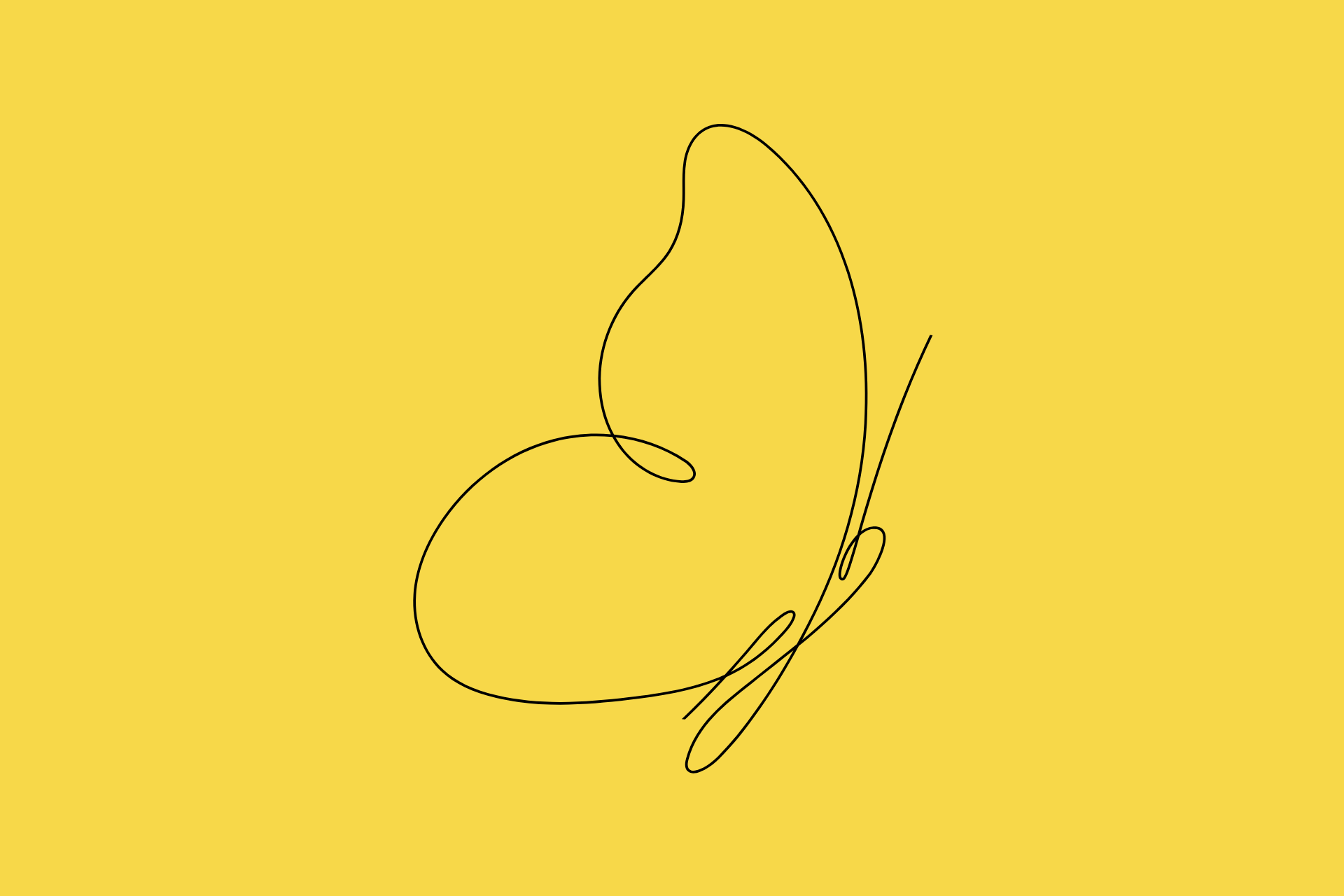 Jun 28, 2023 | Kayleigh Tanner
3 digital transformation steps for your business
Over the last few years, digital transformation has been a priority for virtually every business in the world. The switch from face-to-face communication and interaction to a digital-first business has been a glacial process in many cases, with the 2020 global pandemic acting as a true catalyst for change.
As we all discovered, it's not always easy to maintain communications in an increasingly virtual working world, and in the words of Lynsey Whitmarsh, CEO at Hemsley Fraser, "How do you keep people connected and feeling part of something that is seemingly drifting further apart?"
All the businesses that survived and thrived throughout a turbulent few years are those that had the right skills, technology and strategy in place to allow them to pivot to a digital world. Those who tried to hold onto the old way of doing things struggled, and continue to do so today. For instance, businesses who are insisting that employees return to the office are struggling with 'The Great Mismatch', which sees 50% of companies wanting employees back in the office full time, despite just 12% of employees interested in doing so.
So, digital transformation - easy, right? Get everyone on Slack and Google Teams and your problems are solved, surely? Well, not quite. So how can businesses like yours ensure that your digital transformation sticks, and continues to flourish long into the future?
Building solid digital foundations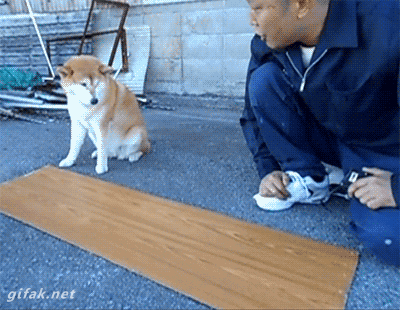 Many organisations will understand the frustration of working with outdated, clunky systems that don't grow with them. Nobody wants to be dealing with expensive, convoluted workarounds or adding more and more systems to their tech stack, so getting smart about your technology procurement process should be a priority to underpin your successful digital transformation.
It can be tempting, when you're looking for a new system to implement your digital transformation strategy, to opt for a platform with all the bells and whistles imaginable. After all, what if you decide in two years that all learning will take place via VR headsets? In reality, what you most likely need right now is a system you can configure and roll out quickly, that streamlines your learning and communications and that makes life easier for both users and system administrators.
Hemsley Fraser chose 5app as its learning and communications platform to streamline its digital transformation process. For Hemsley Fraser, 5app effectively does the job of a learning management system (LMS), a learning experience platform (LXP), a communications centre and an intranet. After all, why have multiple platforms (and all the expense, technical setup and admin headaches involved) when one does the job?
Expect (and prepare for) the unexpected
Nobody could ever have anticipated the long-lasting impact of the pandemic - but the businesses that found it easier to adapt were those with flexibility built into their strategies. Maybe they weren't 100% prepared for their entire workforce to switch to remote working overnight, but they had the tools and mindset in place to set the wheels in motion at speed. Those that lagged behind - and that found that their business performance suffered - were those that resisted change, and had no contingency built into their plans.
So, what does this mean in practical terms?
Opt for agile planning
Businesses can no longer reliably plan a year or two into the future. You may have long-term business goals, but it's highly likely that how you achieve those goals will need to change, so assume that all plans will be subject to iteration and ensure everyone is aligned around an agile mindset.
Look beyond your business
It may sound obvious, but many businesses become laser-focused on their own challenges, and forget to consider what's happening in the wider world. Keep a close eye on the news, your competitors and any economic or industry trends which might affect your business, ensuring you can anticipate and pivot at pace, without having to play catch up.
Review your tech stack
If you have 10 systems in your stack to manage learning and communications, it will take longer to adapt everything when there is a change in situation. For SMEs in particular, it's far more efficient to consolidate platforms where possible and adapt them as part of the change management process, rather than having to update multiple disparate systems.
Consider the impact on your customers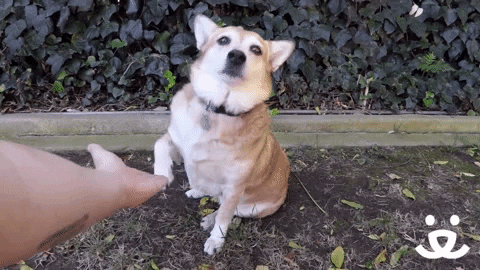 Your digital transformation steps go beyond your own business. If you're feeling the impact of digital transformation right now, imagine what it's doing for your customers.
For instance, Hemsley Fraser switched from a 95% face-to-face offering to 95% digital delivery literally overnight during the pandemic, so it needed to rethink its processes and the services offered to its clients.
Outside the new or adapted services themselves, this brought with it a need to communicate these business changes to Hemsley Fraser's employees at speed. Its offering was changing every day, so keeping employees informed with the latest product and service information was crucial to maintain its high customer satisfaction standards.
That's why communication and employee engagement must be a key factor in your digital transformation process. It goes beyond your employees and makes a real, tangible difference to your customers, who know that they can trust your people to give them up-to-date information and advice.
Wondering what this might look like in practice? Hemsley Fraser's leadership team uses 5app to send quick messages, such as videos and PDFs, to the entire company, with employees commenting on resources to ask questions and share their thoughts. With 60% of employees logging into the platform every day, it's a highly effective way to share key updates at speed.
How to develop your digital transformation strategy
Digital transformation should be a key priority for every business today. Just because we're on the other side of the global pandemic, that doesn't mean the transformation stops here - far from it.
As businesses settle into their remote and hybrid working models and we grapple with the meteoric rise of artificial intelligence (AI), it's clear that businesses will continue to have their work cut out for them long into the future.
Underpinning your digital transformation strategy with a flexible, user-friendly learning and communications platform is vital for any business looking to pivot quickly, without overwhelming administrators and employees with too many unnecessary features. The focus should be on getting key messages out to the right people at the right time, along with providing important learning material in the flow of work.
In fact, we'll leave the last word to Lynsey:
"The partnership with 5app has been so integral to making sure not only can we drive a digital strategy and sell a digital business to our clients, but also it's been the linchpin of how we've transformed our business."
See 5app in action
Want to see how 5app can support your digital transformation? Let's talk!
Schedule your demo today and we'll show you how 5app will boost engagement, keep people informed and give everyone the exact information they need, when they need it.
Book a demo