Culture
Two ingredients for a better workplace culture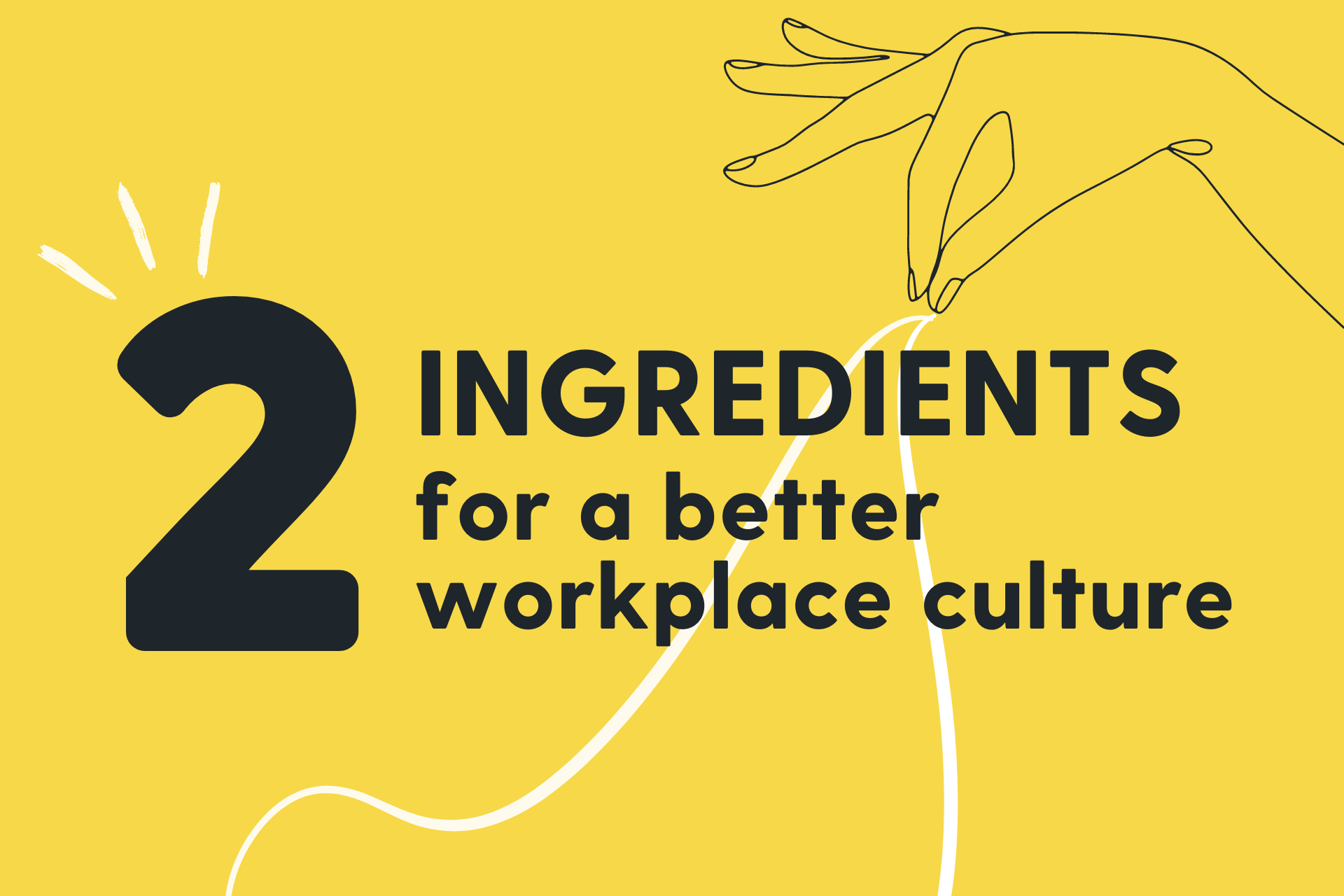 Aug 9, 2023 | Kayleigh Tanner
Let's be real: building a brilliant workplace culture is HARD. A weekly fruit delivery and a monthly team lunch does not a culture make - and now that so many of us work remotely, it's even harder to create a culture that makes employees proud to work for your company.
Part of the switch to remote working led to an understandable overreliance on technology to do the heavy lifting for us. Many businesses bought new systems and software and assumed that would do the trick. But there's only so much team culture you can cultivate on Slack, Microsoft Teams or Google Chat - and when has a traditional LMS ever contributed to workplace culture in any tangible way?
The trick, then, when it comes to creating a truly enjoyable, inclusive workplace culture, is combining the unique powers of technology and humans. So what does that look like?
Bringing everyone together (virtually)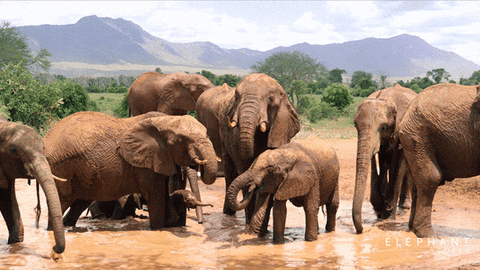 No matter where your employees work or what role they perform, they all have the same needs: they need the right information at the right time to do their jobs well, they need to feel like part of the team and they need to be sufficiently rewarded for their work. Now, the remuneration and benefits, we'll leave to you, but what we can help with is the first two points.
Having the right platform in place will provide a virtual 'meeting point' for all your people. This, of course, requires great tech, but it also requires people to get involved, leave comments and share their thoughts.
5app customer Hemsley Fraser knew that a platform alone (even one as great as 5app!) can't possibly generate the employee engagement any company wants. You need that human interaction, especially to maintain momentum and keep people coming back to the platform again and again.
But equally, the best human input in the world won't get very far without the right technology underpinning it. That's why Hemsley Fraser's CEO Lynsey Whitmarsh believes that the combination of humans and technology are the secret to any business' success:
"If you are driving a transformation program, having something simple that everybody knows where to go, one place where all information is driven from and the absolute buy-in from the leaders at the top, the platform starts to create a life of its own, and it becomes that crucial heartbeat of your business." – Lynsey Whitmarsh, CEO, Hemsley Fraser
The human touch in learning and comms curation
So, we know that humans and tech are equally as important when it comes to crafting a winning learning experience. But as your people are what it's all about, we'll start there too.
The human touch is crucial at every single step of the learning and comms process, from identifying the knowledge people need to creating effective resources to reflecting on employee engagement.
Let's take curation as an example. More and more companies are introducing content curation tools to create a curated feed of highly relevant news and information. However, human-assisted curation, as our Head of Product Duncan Barrett calls it, is essential for pulling in the right content from the right sources, and maintaining the quality of the feed (especially considering our collective digital debt).
Relationships between employees and managers are also crucial in learning and development. Employees can work with managers to find learning that aligns with their career goals, and managers should offer guidance and feedback on learning activity to ensure employees have everything they need to succeed in their roles. In 5app, you can easily set this up using Teams and Roles, to help get relevant information to people in specific teams or positions for speedy user management and content distribution.
Enhancing the experience with technology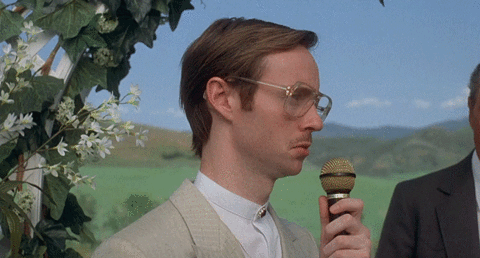 Of course, humans are only half of the solution! The good news is that tech can save us a lot (and we mean A LOT) of time and effort on learning and comms - so what does that look like?
Very often, the phrase 'technology-enhanced learning' makes people think of big, expensive solutions like virtual reality (VR), augmented reality (AR) and gamification. But it doesn't have to be that way, and in fact, it can often be a whole lot simpler than that. Where tech really comes into its own is increasing operational efficiency by speeding up tedious, time-consuming processes.
Tech can also be used for translating and transcribing content, along with converting dry text resources into engaging multimedia content to maximise their value. 5app customer Greystar uses AI to transcribe audio content and auto-generate voiceover tracks, ensuring the longevity of resources (as videos don't need to be rerecorded if someone leaves), as well as using ChatGPT to summarise and identify themes from performance conversations, saving time for managers and allowing them to give employees their full attention in meetings without getting distracted by diligent note-taking. This is a brilliant example of tech and humans working in harmony to turbocharge working processes to save time and get better results.
For businesses like Hemsley Fraser, the beauty of combining human brain power with the 5app platform is the ability to get the best out of their people through the smarter use of tech. Having a powerful system at their fingertips allows them to support engaging, user-friendly learning and comms across the entire company.
Getting smarter with your data
One of the very best ways in which humans and technology can work together is for data analysis.
L&D and HR teams have never had access to more data, which presents huge opportunities - as well as huge challenges. We can collect data points on individuals, teams, departments and the whole company, meaning we can compare progress and performance, identify trends and devise plans of action based on a giant bank of data.
Five ways in which humans and tech can work together to get more out of data include:
More efficient data collection and integration
Instead of making a learning admin trawl through multiple systems, the right technology will collate your data for you, along with segmenting, organising and presenting it however you want it in seconds. This will save a huge amount of time for your people!


Identifying trends
Computers are really handy for spotting trends in huge volumes of data. Whether that's finding words that come up a lot in user comments, surfacing popular content or noticing which user's posts generate the most engagement, your tech can bring you the most interesting trends, which your people can then provide context for.


Spotting learning gaps…
Your L&D team will usually have a pretty good idea about where the gaps are in your learning offering, and your learning platform can provide additional information. If assessment or quiz scores are consistently low in one area, this suggests that the learning team should focus on creating or providing more content on this topic.


… and information gaps
Here's where your platform's search facility comes in! If employees are constantly searching for information on the same topic, it suggests that this is what's important to them. Looking at top searches can indicate that your company leaders need to share more on this topic, or to make this information easier to find.



A turbocharged internal comms strategy


Leveraging the data from your technology will empower business leaders to make smarter decisions around internal comms - especially in times of change. When are most people active on your systems? Where do they look first? What percentage of your employees see and engage with your comms? Are certain departments just not engaging with key information? Your tech can surface this for you, allowing your leadership team to better understand what makes people tick.
This is exactly where 5app comes in. 5app makes it super simple for employees to get the info they need, when they need it - and it's just as easy for managers and admins to make it available. Making hyper-relevant, genuinely useful content available in the flow of work is how businesses like yours will solve problems in real-time. The secret? Humans and tech working together to not just create and curate the right content, but to get it out quickly and efficiently to build a powerful workplace culture. 🧑🤝🤖