Business Transformation
Breaking down barriers to build operational efficiency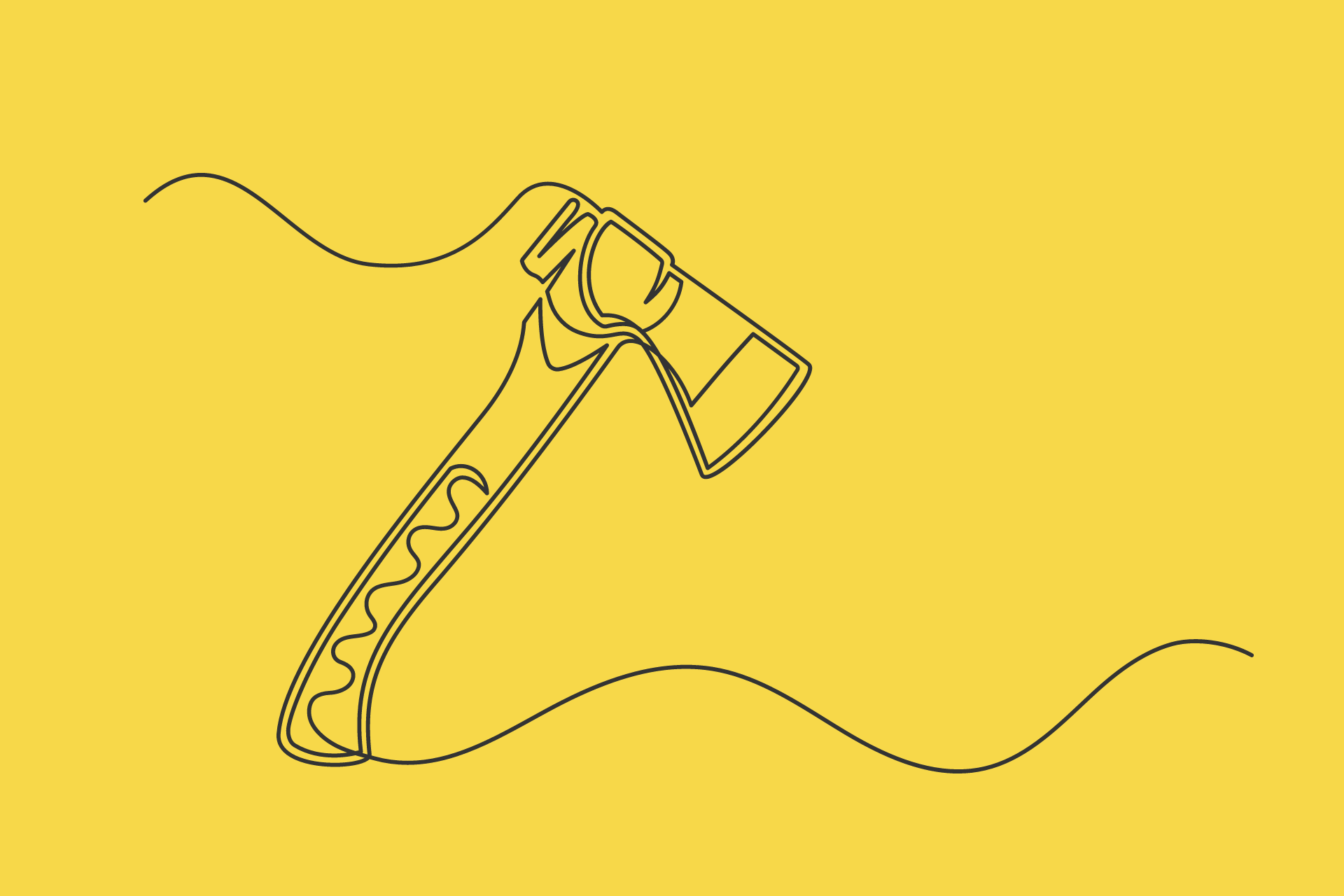 Aug 17, 2023 | Kayleigh Tanner
Pretty much every company we've ever spoken to has shared the same few challenges: there's too much time wasted, people can't find what they need and convoluted processes slow down the working day. In other words, the problem is a lack of operational efficiency. In fact, if there's a single business in the world that doesn't want to be more efficient, we'd love to meet them!
For global companies like Greystar, operational efficiency is especially crucial. With thousands of employees spread across the globe, it's vital that Greystar's employees can communicate effectively, get the information they need when they need it and spend time doing their jobs. From 2020 to 2023, the number of resources uploaded to their Greystar Business School increased by 65%, which brought with it new challenges when it came to getting the right content to the right people at the right time.
So, what did an international business like Greystar do when it needed to boost operational efficiency, drive knowledge sharing and cut time spent dealing with clunky processes and systems? Let's take a look!
Why operational efficiency is a universal business goal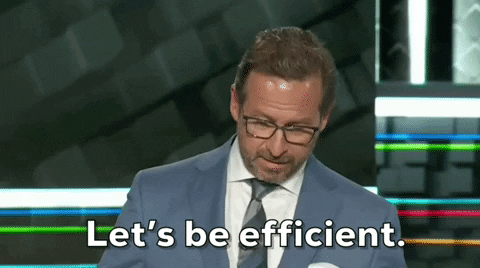 In today's business landscape, many companies are finding themselves operating in extremely saturated markets, offering essentially the same products and services as their competitors. Often, a key differentiator between businesses will be operational efficiency - getting things done better, faster, using fewer resources and with fewer errors.
In most businesses, key areas for improving operational efficiency include time management, resource allocation, knowledge sharing and process optimisation, though of course it differs from company to company.
While every company can benefit from better operational efficiency, it's especially crucial for hybrid and remote-first businesses to streamline their processes and optimise their systems. Remote workers don't have the luxury of being able to lean over their desk to ask their neighbour a question, so having the right tech in place to support rapid knowledge sharing will help keep things running smoothly across the business.
Operational efficiency needs great tech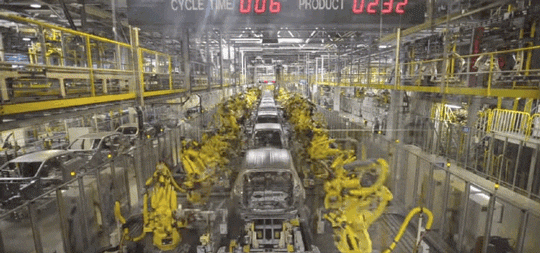 Technology can be transformative in modern business, especially when it comes to automating processes, saving time and improving efficiency, all of which will impact your bottom line.
At Greystar, knowledge sharing via SharePoint just wasn't cutting it. It took people too long to find the information they needed, which had a knock-on effect on the way they communicated with customers. They had all the content already, but they needed a new way to connect the dots between employees and information relevant to their roles - enter 5app!
With 5app, Greystar is able to do more with less. 5app makes it easy for Greystar to reorganise its existing Greystar Business School content into a new learning academy format. In the learning academies, content is pulled together according to a user's role, location or function, making it easier to find everything an employee might need in one place. Simply restructuring the way content is found and accessed has had a huge impact on platform usage, with a 328% increase in the combination of user sessions, unique users and opened assets. Result!
But it's about more than the learning content itself. Greystar also uses comms to boost visibility and usage of its Business School. Instead of emailing everyone with important updates, they are delivered via 5app, driving employees back to the Business School. Very often, these comms comprise a quick video of one of Greystar's leaders talking about a key business update, which is a speedy way to convey the information without spending days crafting a perfect message. Bringing together learning and comms has led to a significant boost in operational efficiency for Greystar, as leaders can now push important information out much faster, and pull employees onto the learning and comms platform to engage.
Great! How do I do it myself?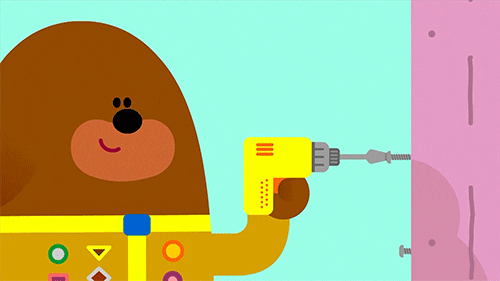 If you want to follow in Greystar's footsteps, first assess your situation right now. Operational efficiency isn't about reinventing the wheel, but about oiling the wheel, so what needs oiling in your business? Where are the sticking points or bottlenecks? What slows people down? What gets in the way of people doing their jobs better?
For Greystar, it was simply a case of people not being able to find the content they needed fast enough. In many businesses, the temptation would be to see this as a content problem, and to buy in more content. However, Greystar identified that this was an efficiency issue, so they were able to restructure their existing content library to match the way employees wanted to access learning.
In some cases, creating content in-house can be more efficient and effective than buying it in. At Greystar, internal SMEs create Greystar Originals content, which addresses business-specific challenges and comes straight from the people who know Greystar's own processes inside-out. SMEs record a quick video of themselves sharing information, then it gets uploaded straight into Greystar Business School, meaning new, highly specific resources can be pushed out in minutes.
Top tip: Future-proofing your resources
If you're making use of video content, but don't want it to become redundant once someone leaves the business, why not use AI? For instance, if your Head of HR moves on, you don't have to rerecord all of the onboarding videos they've uploaded outlining your HR processes. You can simply use AI to transcribe and provide a fresh voiceover for content, and you could even use AI to create fresh visuals.
Break down business barriers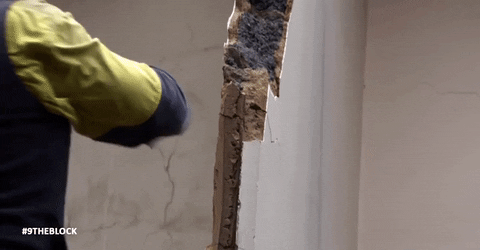 Most of the time, boosting operational efficiency means breaking down barriers across your business, whether that's simplifying convoluted processes leading to productivity bottlenecks or tidying up a confusing system navigation.
Consolidating your learning and comms on a single platform is a great place to start - it helps people stay focused, avoids employees splitting their attention across multiple platforms and ensures everyone has a single place to find everything they need, reducing barriers to knowledge sharing and increasing access to information.
Ready to make smarter, faster business decisions?
Give your people access to vital information and comms with 5app! Take a look around today with Try5app - no credit card required and absolutely no obligation! Now that's efficient…
SIGN ME UP