News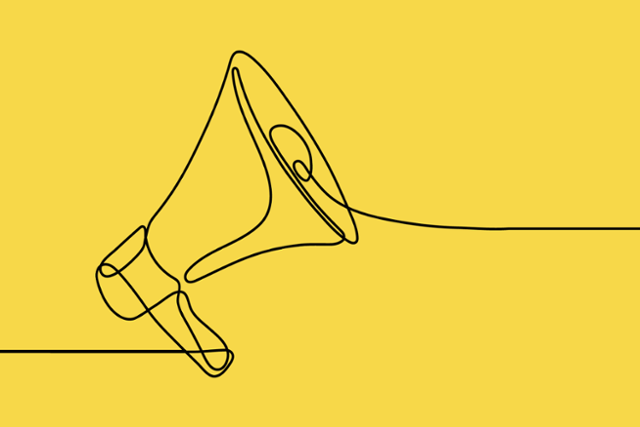 Similar posts
Case Study
Find out how Greystar built a learning culture with 5app, resulting in improved performance and employee engagement.
Diversity & Inclusion
Developing our partnership with All of Us – the only plug and play, EDI focussed, interactive platform that gives every voice a space to be heard.
Communications
Effective communication in turbulent times requires you to focus on quantity and quality. Find out how to improve your business communications in...