News
Anders Pink Complete Curation Product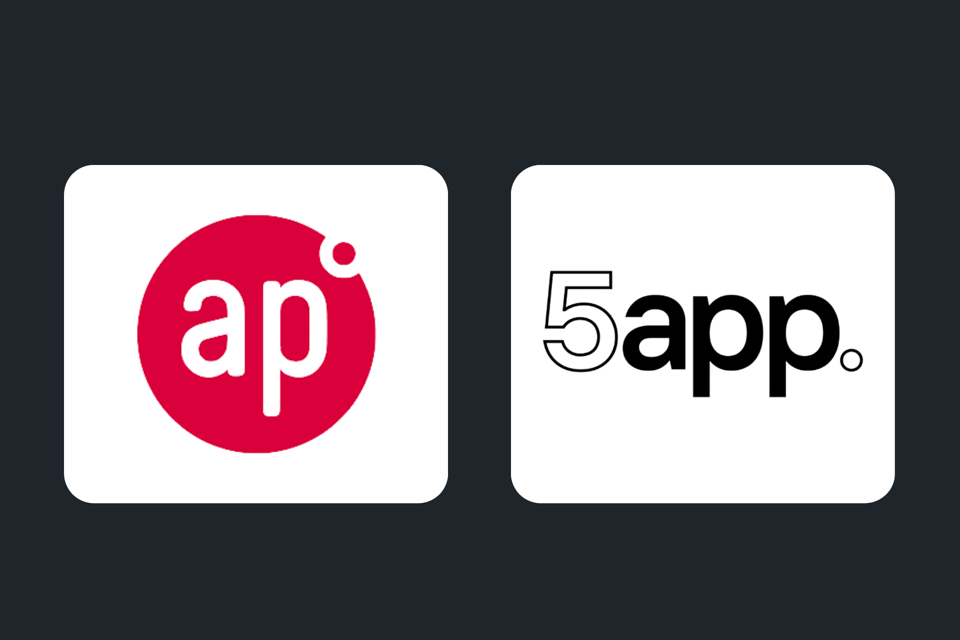 Making it easier to curate learning resources for your organisation.
We are excited to announce and celebrate our partnership with Anders Pink. This organisation provides individuals and teams learning access with their award-winning content curation tool. Their recently launched Complete Curation Product allows organisations the ability to automatically discover and curate learning content, mapped to skills.
At 5app we have a big focus on curation and this automated solution which allows the curation of playlists directly - from any learning resources you already have, is phenomenal. In simple terms, Anders Pink's Complete Curation Product makes curating from multiple or large sources of content so much easier.
Our thoughts
Duncan Barrett, Head of Product at 5app believes that the integration, indexing and mapping of this service - lends itself to the value 5app provides by guiding learners and admins to relevant learning content, which drives which engagement. "Curation plays a crucial role in delivering more relevance to the individual and driving higher engagement.
Adding Anders Pink's Complete Curation to our solution enables our customers to get true value from all the content they own by automating aggregation, making searching more intelligent and simplifying curation. By utilising our simple plug-and-play integration, customers can add their curated content directly to playlists in the 5app platform, all whilst maintaining simplicity and ease of use".
The great news for 5app customers
In this fast-paced industry, we need to continuously develop and adapt to meet the real-world problems faced by our customers. As an Anders Pink integration partner, 5app customers will benefit from this technology by saving time. They will be able to discover and curate content most relevant and best aligned to their teams - and map directly to the skills that matter. Getting organised and keeping track of content is now much easier with:
Searchable learning content across all content libraries and platforms, all in one place

Consistently discovering content and getting recommendations to the best content within learning libraries, and from the web

Targeted L&D playlists which can be added quickly to the 5app platform

Identifying content overlap and content gaps.
At 5app our goal is to make the integration of information, data and content as seamless as possible. Partnering with Anders Pink allows for effortless integration with existing customer and partner platforms, making it much simpler to curate content they already have.
Get in touch to find out more
If you'd like to know more about this automated solution, then get in touch with the 5app team for a demonstration on how this solution can work for you and your organisation or check out Anders Pink here.